World
U.S. woman injured in shark attack in Turks and Caicos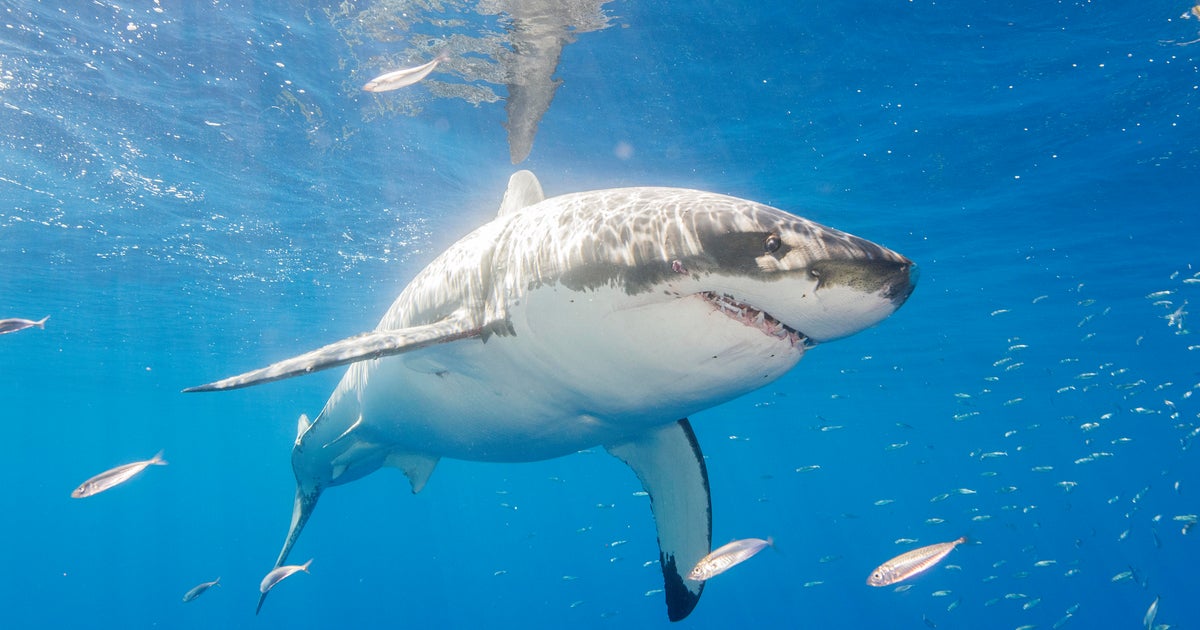 An American woman visiting Turks and Caicos is hospitalized in serious condition after being attacked by a shark while snorkeling, police said. 
In a news release shared on social media on Wednesday night, the Royal Turks and Caicos Islands Police Force said that the unidentified woman, 22, was from Connecticut.
According to additional police reports, she and a friend were snorkeling on Providenciales, the third-largest island in the country. 
It's not clear how the two escaped the shark and returned to shore. Police said that a resort employee called the police around 3:07 p.m. local time to request an ambulance. 
"The employee indicated that the female victim had her leg bitten off by a shark," police said. 
The woman was transported to the Cheshire Hall Medical Centre, also on Providenciales, where she remains in what police described as serious condition. 
Shark attacks are rare, with the University of Florida's International Shark Attack File recording only 57 unprovoked shark bites in the world last year. Of those, five were fatal. Experts say most shark attacks are a case of mistaken identity, like a shark mistaking a human for a seal or other prey. 
To stay safe in the water, wildlife experts recommend staying close to shore and swimming with a buddy, being careful when swimming on a sandbar or dropoff, being careful not to wear shiny jewelry or high-contrast clothing, which can tempt sharks, and avoid swimming with open wounds or injuries. Swimmers should also avoid being near fishing activities, which can draw sharks, and avoiding murky or cloudy waters, which can disguise an approaching shark. If you see a shark, slowly and calmly make your way back to shore. 
Editor's note: This story has been updated to remove the name of a resort that was previously mentioned by police.
Thanks for reading CBS NEWS.
Create your free account or log in
for more features.