Tech
TikTok files lawsuit challenging Montana's ban of the app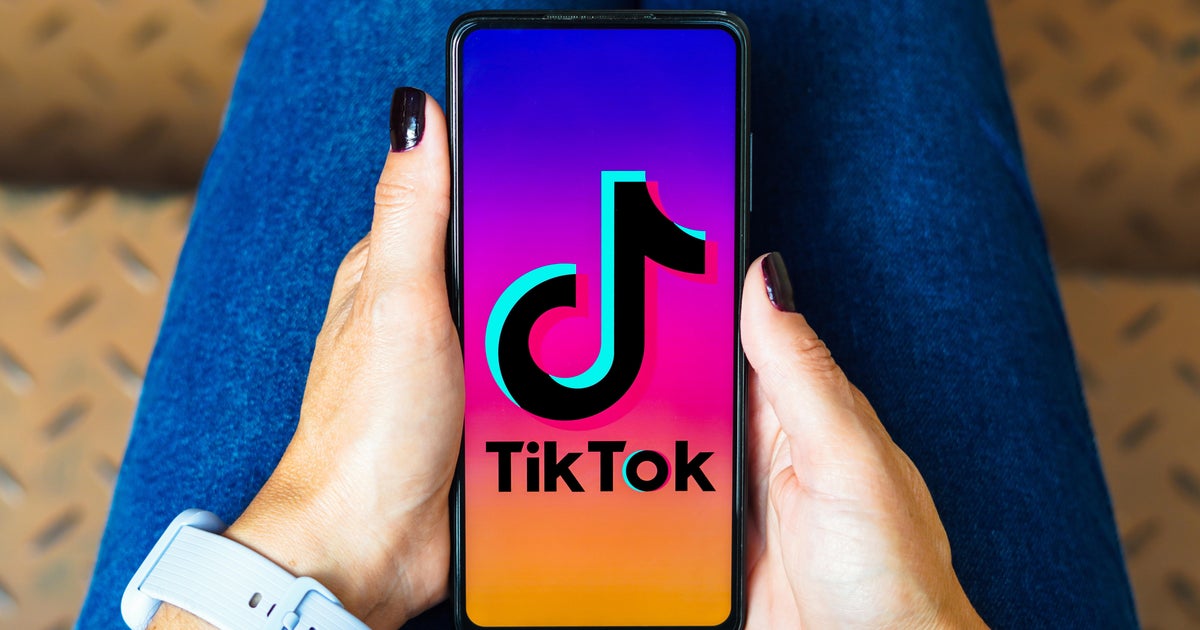 Social media app TikTok has filed a lawsuit challenging the state of Montana's ban of the app calling its complete censure "unconstitutional."
"We are challenging Montana's unconstitutional TikTok ban to protect our business and the hundreds of thousands of TikTok users in Montana. We believe our legal challenge will prevail based on an exceedingly strong set of precedents and facts," a TikTok spokesperson said in a statement to CBS News. 
TikTok, which has 150 million monthly users, filed the lawsuit in U.S. District Court after Montana last week became the first U.S. state to ban TikTok. The law is scheduled to take effect in January of 2024. 
Montana Gov. Greg Gianforte, who signed the bill into law on May 17, said on Twitter that the measure will "protect Montanans' personal and private data from the Chinese Communist Party."
Constitutional issue?
TikTok's lawsuit alleges the first-of-its-kind ban violates First Amendment rights protecting free speech. 
The ban "effects a prior restraint on the speech of Plaintiff and other TikTok users, unconstitutionally shutting down the forum for speech for all speakers on the app and singling these speakers out for disfavored treatment with the content-based rationale that videos on TikTok are harmful to minors," the complaint states.
The suit also argues that security concerns around user data and the Chinese government are within the purview of the federal government, not individual states. 
"The TikTok Ban would necessarily disrupt and interfere with that process, which is currently underway," the suit reads. 
In addition, the company claims that the ban violates the Commerce Clause of the U.S. Constitution because the state-specific ban interferes with TikTok's operation, given that it is used nationally and internationally. TikTok also alleges that the ban was adopted for "purely punitive reasons."
TikTok wants the ban to be invalidated.
Civil liberties and advocacy groups have also taken aim at the ban over its alleged unconstitutional nature. 
The American Civil Liberties Union (ACLU) slammed the ban, saying "Governor Gianforte and the Montana legislature have trampled on the free speech of hundreds of thousands of Montanans who use the app to express themselves, gather information, and run their small business in the name of anti-Chinese sentiment. We will never trade our First Amendment rights for cheap political points."