Tech
Social media may pose "profound risk" to teen mental health, Surgeon General says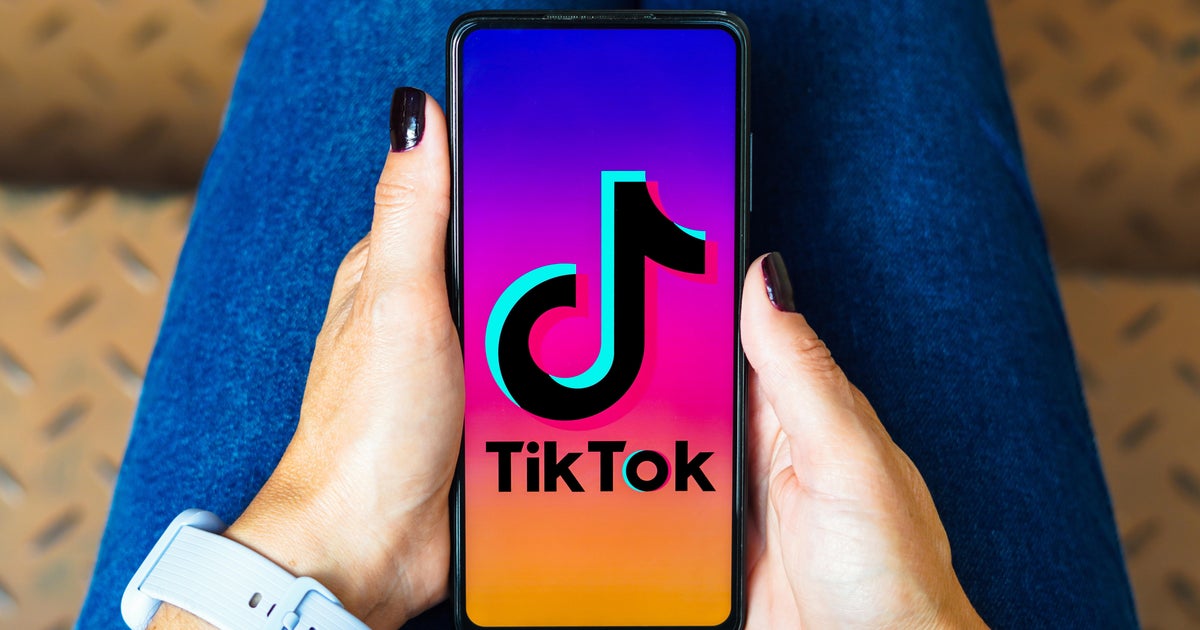 U.S. Surgeon General Dr. Vivek Murthy is calling for stronger guidelines for social media use among children and teens, pointing to a growing body of research that the platforms may pose what he described as a "profound risk" to young people's mental health.
In a report issued on Tuesday, Murthy urged technology companies and lawmakers to take "immediate action" by formulating policies to protect young people from "addictive apps and extreme and inappropriate content" on platforms such as Instagram, TikTok and Snapchat. Current guidelines on social media use have been shaped by media platforms and are inadequate, he added.
"Our children and adolescents don't have the luxury of waiting years until we know the full extent of social media's impact," Murthy said in the 25-page advisory. "Their childhoods and development are happening now."
Tech-free zone
The Surgeon General advised parents to create "tech-free zones" for their children and to model healthy relationships with their devices as more definitive research about social media usage comes out. It also urged young people to refrain from sharing deeply personal information online and to reach out for help from trusted adults if they are harassed or bullied. 
Social media also can have a positive impact, such as helping teens "develop social connections" and creating "spaces for self-expression," according to the Surgeon General.  
While the research on the mental health impacts of social media usage isn't conclusive, many parents have expressed concern about the impact of tech on teens. For example, nearly three-quarters of U.S. parents of children under age 18 think social media imaging tools and filters are detrimental to young peoples' body image, according to a national survey conducted by the The Harris Poll. 
Their intuition may not be wrong. In one study, teens and young adults who halved their social media consumption reported improvements in how they felt about their weight and general appearances, research published by the American Psychological Association found. 
Tips from the Surgeon General
Murthy offered other recommendations for what parents and caregivers can do to help protect young people. 
Create a family media plan: A family media plan can promote open family discussion and rules about media use and include topics such as balancing screen/online time, content boundaries, and not disclosing personal information
Create tech-free zones: Restrict the use of electronics at least one hour before bedtime and through the night. Keep meal times and other in-person gatherings tech-free. 
Model responsible behavior: Parents can set a good example of what responsible and healthy social media use looks like by limiting their own use, being mindful of social media habits (including when and how parents share information or content about their child), and modeling positive behavior on your social media accounts.
Empower kids: Have conversations with children about who they are connecting with, their privacy settings, their online experiences, and how they are spending their time online.
Concerns about young people's use of social media and their overall wellness come at a time when mental  health issues are on the rise in young women. More than half of teen girls — an all-time high — reported feeling "persistently sad or hopeless," a 2021 survey from the Centers for Disease Control and Prevention showed.
The Associated Press contributed to this report. 
Thanks for reading CBS NEWS.
Create your free account or log in
for more features.