Tech
Microsoft is using ChatGPT to recap Teams meetings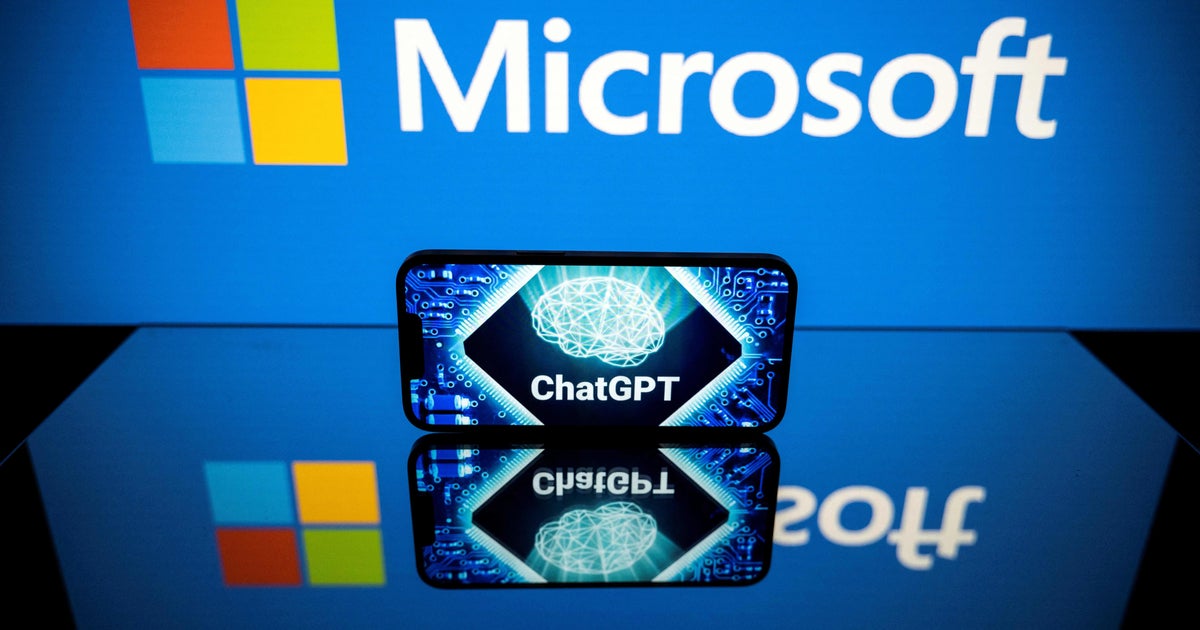 Microsoft is integrating ChatGPT-like capabilities into its meeting software, contributing to the user base that has made the AI-powered generative text tool the fastest-growing app of all time.
The tech company on Thursday introduced a "more intelligent" premium version of Microsoft Teams, its videoconferencing tool, powered by the same AI that runs ChatGPT. Chores that can now be performed by the tool include taking notes and bulleting key takeaways from meetings — work traditionally done by employees. 
Microsoft has invested billions in OpenAI, the AI research company behind ChatGPT, betting on the company's lead role in AI breakthroughs that will transform the way professionals across numerous fields work. 
The note-taking function is powered by OpenAI's GPT-3.5 model, the same model that powers ChatGPT.
In a blog post, Microsoft said that "modern tools powered by AI hold the promise to boost individual, team, and organizational-level productivity and fundamentally change how we work."
In Teams, ChatGPT will automatically provide recaps of meetings held over the platform, generate task lists based on discussion and provide meeting transcripts and summaries. Its "intelligent recap" feature will generate meeting notes, recommend tasks, and personalize highlights for individuals — whether they are in attendance or not. AI-generated chapters will organize meetings into sections, similar to divider slides in a presentation. 
For a limited time, it costs $7 a month to use. The price will eventually rise to $10 a month per user, according to Microsoft. 
The tool can also translate meetings into different languages in real time with captions for participants who don't know the language being spoken. That feature is available to all participants when the meeting organizer pays for a premium subscription. 
Microsoft is billing the advanced technology as a way for organizations to cut costs and boost workers' productivity. 
Microsoft also announced it will incorporate new generative AI functions into Viva Sales, its sales app. OpenAI's GPT-3.5 will generate email replies to businesses' customers to "give sellers a head start to keep the conversation moving to deal close," Microsoft said.
Concerns are swirling around what jobs ChatGPT could take away from humans as it demonstrates its ability to write coherent text based on virtually any prompt. Real estate professionals are using it to write listing descriptions, and business executives are using it to conduct research and to spot biases in their thinking and approaches to myriad challenges. The AI-bot even passed a law school exam and has authored legislation.