Entertainment
Lance Reddick's wife, Stephanie Reddick, posts tribute to late actor: "Lance was taken from us far too soon"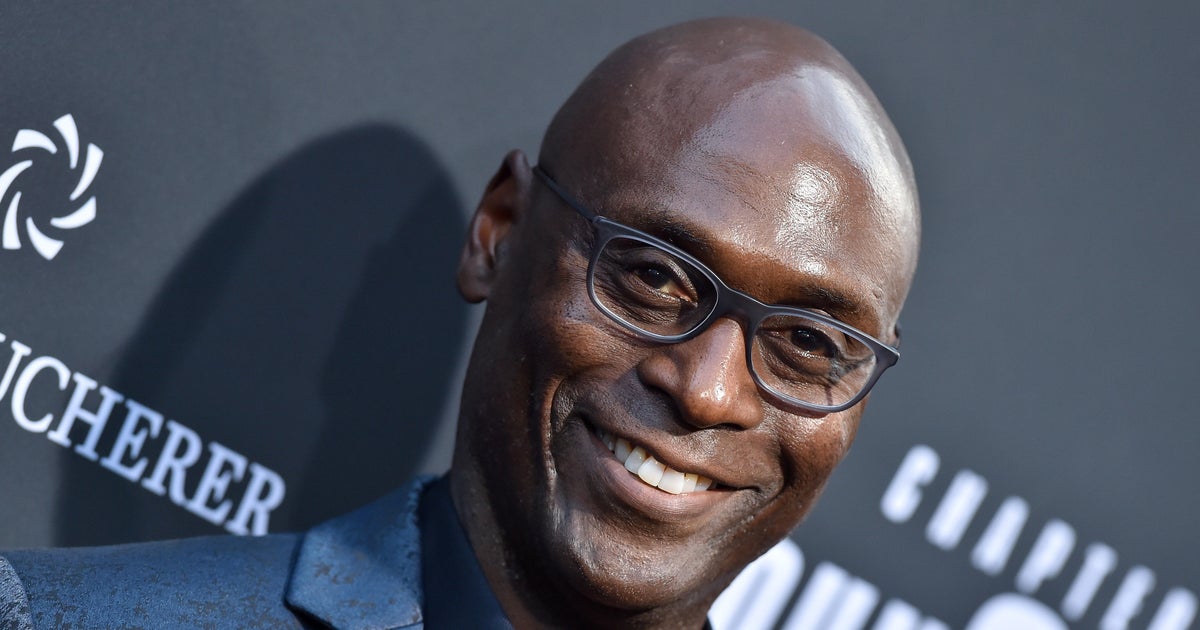 Stephanie Reddick, the wife of Lance Reddick, posted a tribute to her late husband on Instagram thanking the late actor's many fans — especially those who knew him as the voice of Commander Zavala in the popular "Destiny" video game series.
"Lance was taken from us far too soon," Stephanie Reddick wrote on her late husband's Instagram account. "Thank you for all your overwhelming love, support and beautiful stories shared on these platforms over the last day. I see your messages and can't begin to express how grateful I am to have them.
"And to the thousands of Destiny players who played in special tribute to Lance, thank you," she added, referencing Lance Reddick's voice role. "Lance loved you as much as he loved the game."
Lance Reddick, best known for his roles in the HBO police drama "The Wire" and the "John Wick" action movies, died Friday of natural causes, his representative Mia Hansen confirmed to CBS News. He was 60.
Stephanie Reddick asked her late husband's followers to donate MOMCares, a charity that specializes in supporting high-risk and NICU mothers in the actor's hometown of Baltimore. 
The organization "serves under-supported mothers with NICU experiences in Baltimore City by providing prenatal and postpartum doula care including transportation, advocacy, self-care opportunities, and nutritious meals to mothers and their families," according to its website.
Thanks for reading CBS NEWS.
Create your free account or log in
for more features.