Entertainment
Celebrities react to Bruce Willis' frontotemporal dementia diagnosis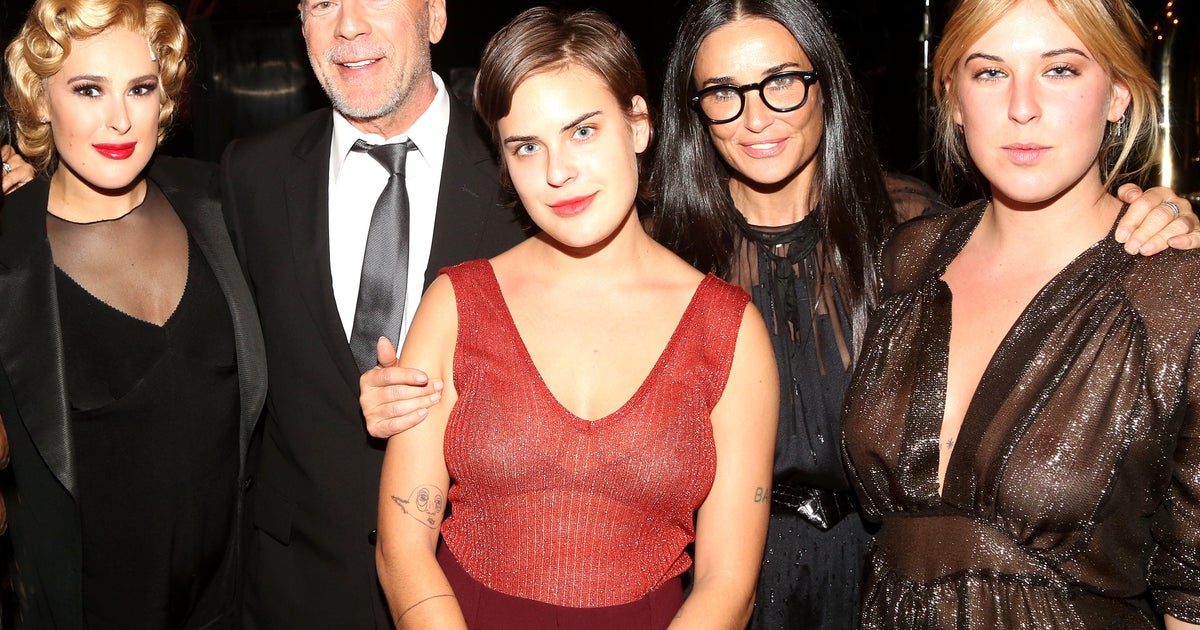 After the family of Bruce Willis revealed on Thursday that the actor had been diagnosed with frontotemporal dementia, well-wishers took to social media to express their solidarity.
The 67-year-old Willis was originally diagnosed with aphasia last March, and his family said at the time that he was "stepping away" from his acting career as a result.
"Since we announced Bruce's diagnosis of aphasia in spring 2022, Bruce's condition has progressed and we now have a more specific diagnosis: frontotemporal dementia (known as FTD)," read a statement by Willis' family.
Maria Shriver, the former first lady of California, expressed her support for the actor on Twitter, writing, "My heart goes out to Bruce Willis and his family, & also my gratitude for shining a much needed light on this disease."
"When people step forward it helps all of us. When people get a diagnosis it's extremely difficult, but also for most a relief to get a diagnosis," she added.
"That '70's Show" actor Wilmer Valderrama commented: "Sending you all my love," on Willis' daughter Rumer's Instagram post about her father's advancing condition.
"Breaking Bad" star Aaron Paul also expressed his love: "Sending hugs to you and that beautiful family of yours. Your pops is such a damn legend."
"Challenges with communication" are one of the symptoms Willis faces with FTD, which is the most common form of dementia in people under 60 — with most FTD cases occurring between the ages of 45 and 64, according to the AFTD. The disease is likely more common than statistics suggest, as it is lesser known and can take years to receive a formal diagnosis. 
Willis' ex-wife, actress Demi Moore, also took to Instagram to inform her followers about Willis' condition.
"Sending love to all of you," commented actress Sophia Bush, while actress Selma Blair, who has been very open about her battle with multiple sclerosis, also wrote that she was sending love to the family.
"Creed" actor Carl Weathers also expressed his appreciation for Willis' cinematic achievements, writing on Twitter, "Yours truly sends love and positivity to Bruce and his family."
"His talent has been enjoyed 'round the world'! DIE HARD; SIXTH SENSE; PULP FICTION! Love his work," he added.
FTD is a degenerative brain disorder characterized by deterioration of the frontal and/or temporal lobes, according to the Association of Frontotemporal Deterioration (AFTD). 
Symptoms may include "uncharacteristic personality changes, apathy, and unexplained struggles with decision-making, speaking or language comprehension are among the most common presenting symptoms," AFTD said. 
But Willis' loved ones are still maintaining a positive outlook.
"Bruce has always found joy in life — and has helped everyone he knows to do the same," the statement from the actor's family concluded. "Your continued compassion, understanding, and respect will enable us to help Bruce live as full a life as possible."