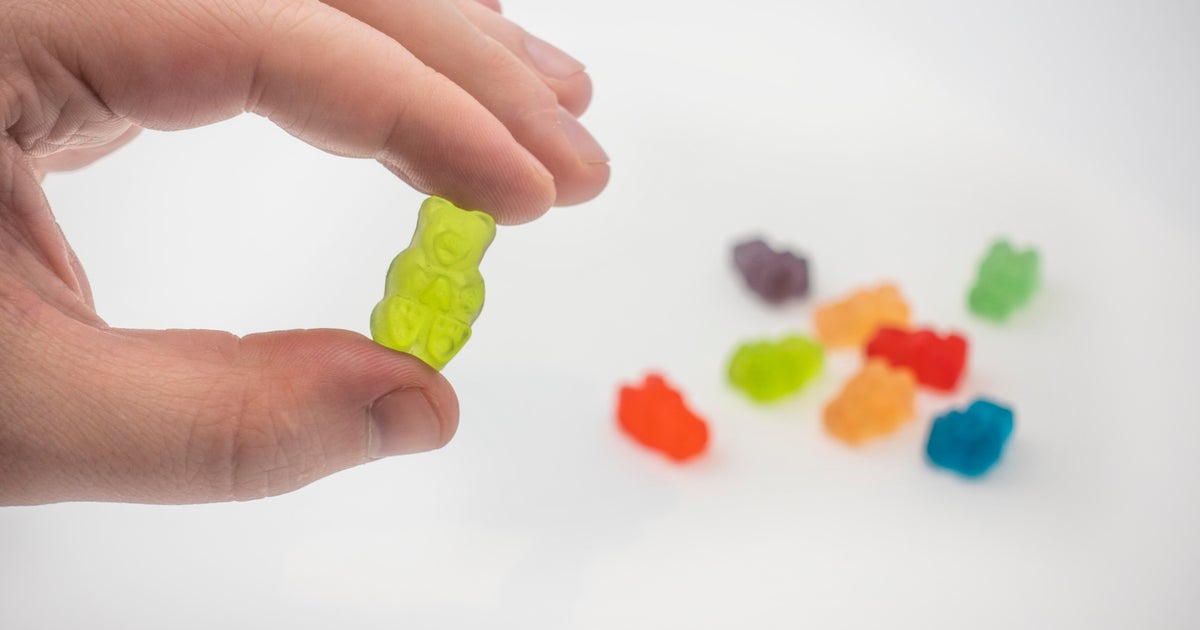 The Food and Drug Administration on Thursday said it is unable to regulate CBD products under its current structure because the hemp- or marijuana-derived ingredient hasn't been shown to be safe enough for food or supplements.
"[I]t is not apparent how CBD products could meet safety standards for dietary supplements or food additives," FDA Deputy Commissioner Dr. Janet Woodcock said in a statement.
She added, "For example, we have not found adequate evidence to determine how much CBD can be consumed, and for how long, before causing harm."
Instead, the FDA called on Congress to create new rules for the massive and growing market for hemp- or marijuana-derived products, which have become increasingly popular in lotions, tinctures and foods and is projected to reach sales of $22 billion by 2030. Meanwhile, the legal status of CBD products has been murky in the U.S.
Questions remain about CBD's effects on the liver, the male reproductive system and on pregnant women and children, the FDA statement said.
FDA oversight
The FDA has oversight of CBD because it is the active ingredient in an approved prescription drug, Epidiolex, used to treat two rare seizure disorders. Under FDA regulations, a drug can't be added to food or sold as a dietary supplement if officials haven't determined if it's safe or effective for other conditions.
New rules could include clear labels, regulations regarding contaminants, limits on CBD levels and requirements, such as a minimum purchase age. Regulations are also needed for CBD products for animals, the agency said.
CBD often comes from a cannabis plant known as hemp, which is defined by the U.S. government as having less than 0.3% THC, the compound that causes marijuana's mind-altering effect. CBD doesn't cause a high, but fans of CBD products claim benefits including relief for pain and anxiety.
The FDA's action comes after repeated calls from lawmakers, advocates and consumer groups for CBD to be allowed in foods and supplements.
"Kicking the can"
The agency also denied three petitions from advocacy groups that had asked the agency to allow products that contain the hemp ingredient to be marketed as dietary supplements. 
Steve Mister, chief of the Council for Responsible Nutrition, a trade group for the supplement industry and one of the petitioners, expressed dismay at the denial and said the FDA was "kicking the can down the road while ignoring the realities of the marketplace" by referring the issue to Congress.
"FDA has repeatedly disregarded evidence demonstrating safety that is relevant to CBD at the levels commonly used in supplements and continues to rely heavily on safety concerns related to high dosage Epidiolex to support the agency's inaction," Mister said in a statement.
The FDA will continue to take action against CBD and other cannabis products to protect the public, Thursday's statement said. The agency has sent warning letters to some companies making health claims for CBD.
Marijuana itself remains illegal at the federal level in the U.S., although it has been allowed for medical and recreational use in many states, including use in pot-laced food and drinks.